The goal of the portal is to get acquainted with the rich history of Wuhan simply and easily by using the time axis.
The TimeLine direction enables fast, easy and clear comparative analysis.
---
The author collected the material almost exclusively from the Internet.
The sources of the collected material are listed where they were used.
The materials presented here have an EXCLUSIVELY educational character and their further distribution requires additional verification.
This also applies to collage photos.
---
Author: Miroslav Mihaljišin
With the informal support of a friend of mojTim society.
---
Last Updated
February, 2021

Original Published Date
August, 2020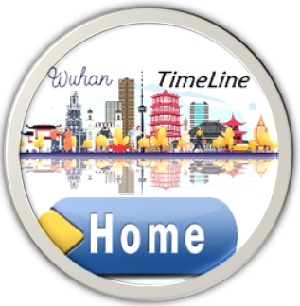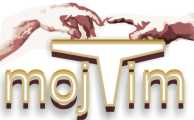 Last update in February 2021.