As in Wuhan and the rest of the world sings Bella Ciao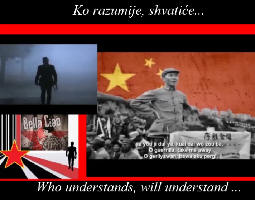 Listen to the Chinese version with a Balkan background,, the street version and the children's show version.
Listen and make sure the Chinese language is very sung and musical.
---
Bianzhong of Marquis Yi of Zeng Song 5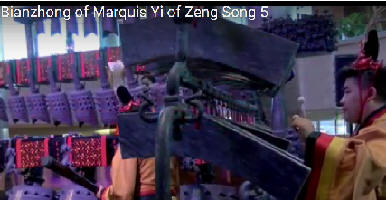 Listen to the bells from the tomb of the Marquis of Yi.
Even today, after 2,400 years, concert events are held there.
---
A bit of strong and original punk from Wuhan.
1. Punk anthem Wuhan, SMZB: "Wuhan, Wuhan"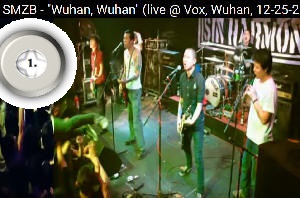 Live SMZB in Wuhan in a punk bar owned by Wu Wei SMZB frontman.
Wu Weia a Chinese rebel with or without a reason.
See and feel the original atmosphere of young Chinese rebels, a song dedicated to Wuhan Prison ... .
---
2. The Chinese Are Coming (中国人来了)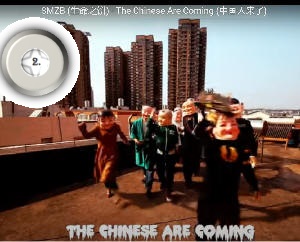 A revolutionary and fierce punk parody of revolutionary marches.
God Save the Queen the Chinese way; with English subtitle.
Another cult song by SMZB and Wu Wei.
---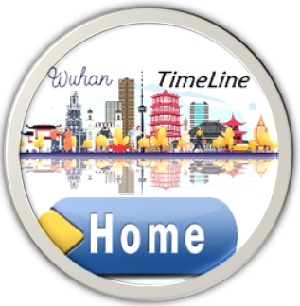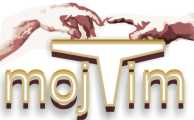 Last update February 2021.